Hopeless to Liberated:
3 steps to overcome your weight loss challenges for good
Go beyond calories in & calories out and ditch dieting forever.
Join us for a complimentary webinar
For over 40 years, Hilton Head Health has been helping guests achieve real, lasting, life-changing results at our island resort.
Now we are bringing our proprietary systems and expert coaches to you - right where you are.
What You'll Discover
Why perpetual dieting and exercise sets you up for long term failure.
What you need to focus on for lasting weight loss
Hint: your past programs didn't focus on these
How to get started incorporating these changes into your life
This is for you if...
You have tried a few (or many) diet and exercise programs and are frustrated that nothing has been sustainable long-term.
You are busy with career and family and need a program that will fit into your life, not the other way around.
You are ready to find the guidance, motivation, and information you need to make lasting changes and rediscover your confidence, energy, vitality...and yourself.
For 45 years, Hilton Head Health has been helping clients transform their lives and lose over 200,000 total pounds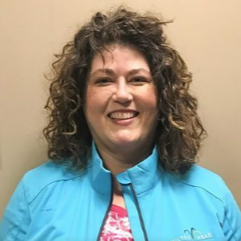 "It was a wonderful, life-changing experience."
- Lorraine F.
"The changes in myself are incredible."
- Tracy R.
"I'm so thankful for H3. I can honestly say it was the BEST DECISION I've ever made."
- Debbie C.
"H3 is truly a life-changing and life saving program that I will never, ever forget."
- Matthew B.
"I fit into really cute clothes. I feel, look, and act twenty years younger. My patience has gone up and my stress has gone down. I am in control of my life and my destiny."
- Francine R.
"I didn't feel guilty or ashamed, and in this liberation, I found a new kind of recovery. It wasn't only my physical being that convalesced, but my state of mind as well."
- Kerry S.
Hi there,
I see you. I was where you are 4 years ago. I had resolved to being heavy forever, and thought it was hopeless. And then, I decided to try one more time. With the help of the team at Hilton Head Health, I was finally able to achieve my goals and come back to myself.
So now I've joined the team at H3, and I'm here to tell you, it's not hopeless. You CAN lose weight, keep it off, and be comfortable in your own skin. You can look at yourself in photos and see genuine joy, not the pain hiding behind your smile.
My goal in this webinar is to give you some tips and tools to help set you on the path toward a healthier, more confident you. I want you to walk away with a renewed hope and the belief that you are worth it. It takes accountability and support, and together, we can Live Well.
See you soon,
Tori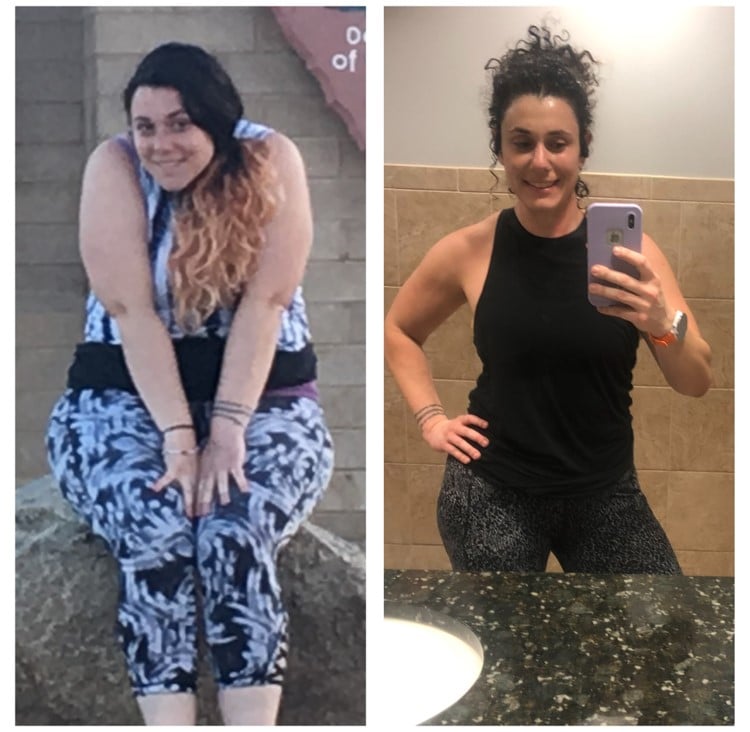 Hilton Head Health Has Been Featured In