Start your sustainable weight loss journey
Take the first step. Take our free quiz.
How to end the perpetual dieting cycle for good.
What a straightforward path to long-term weight loss looks like for you.
How to best match your personality, your life, and your body to a sustainable weight loss system.
Featured In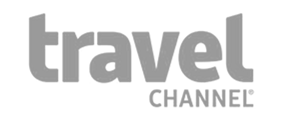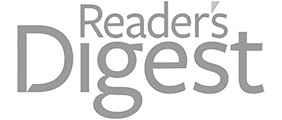 "It was a wonderful, life-changing experience."
"The changes in myself are incredible."
"I am so thankful for H3. I can honestly say it was the BEST DECISION I ever made."
"I have now lost 50 pounds and I am 15 pounds from what my doctor says should be my goal weight."
"H3 is truly a life-changing and lifesaving program that I will never, ever forget."
Stop dieting your life away.
Start your lasting weight-loss journey today. Our free quiz is the perfect first step.
This quiz identifies your dieting type and pairs you with one of our best-fit, proven weight loss systems.